Meghan Markle Reveals Why Pilates Is Her Workout of Choice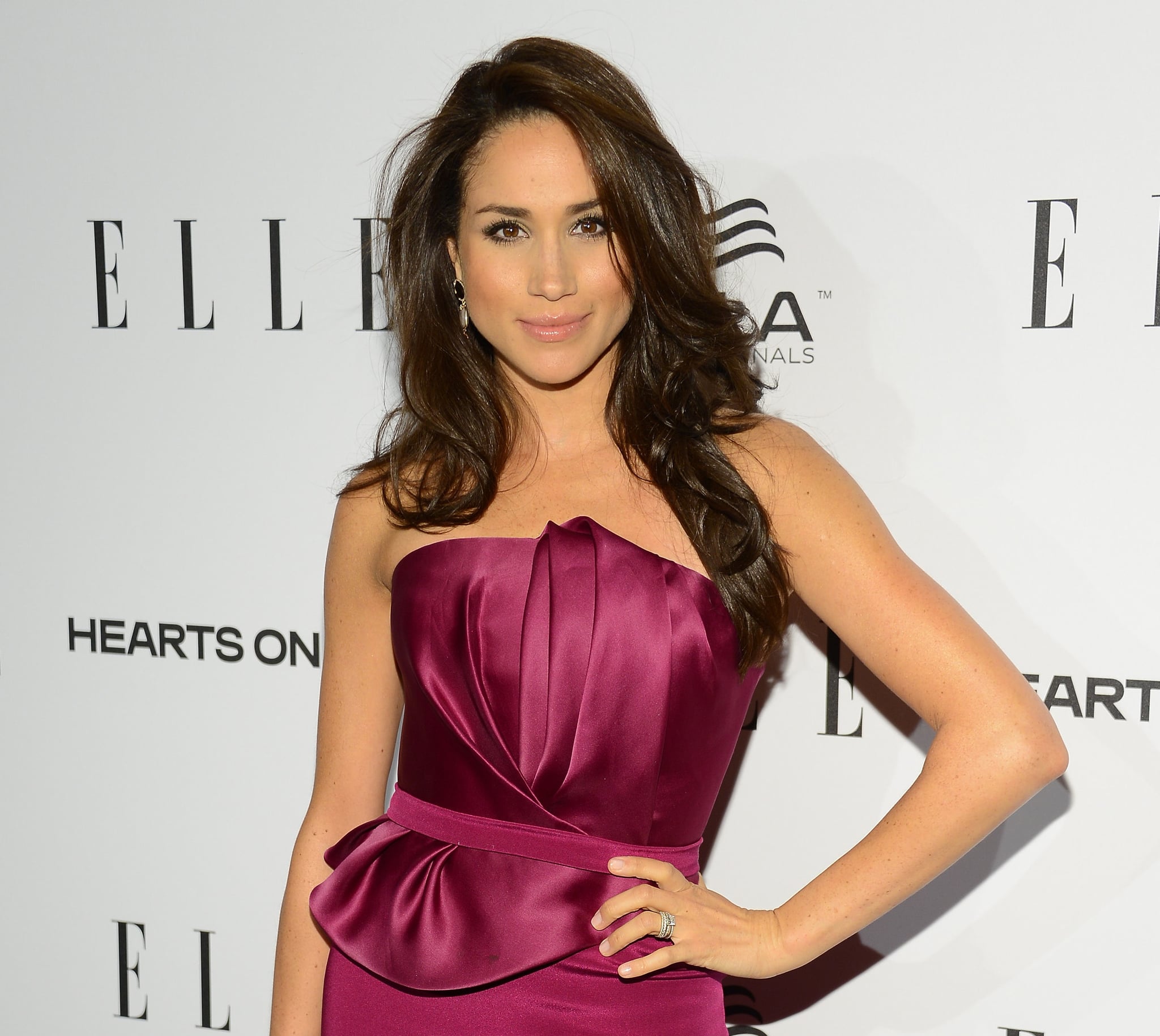 While we not-so-patiently await Meghan Markle and Prince Harry's magical wedding, we have one major question on our minds: how is the royal bride-to-be physically prepping for her big day? We already know Meghan is a big fan of running and doing yoga to stay fit, but it looks like there's another major component to her workout routine that we didn't know about until now: Megaformer studio classes. In a recent interview with Harper's Bazaar, the future royal family member divulged some juicy details on why the innovative Pilates practice is her ultimate go-to.
"Pilates Platinum is hands down the best thing you could do for your body," she said, referencing the Los Angeles-based studio chain founded by her trainer-turned-friend Heather Dorak. Though she admitted that "there are so many workouts that you try out once and never go back to," Meghan explained that there's more than one factor that keeps her coming back for more. "First off, your body changes immediately . . . give it two classes and you will see a difference," she explained in the interview. "Second, Heather is amazing — as an instructor, as a friend, she is inspiring in every way; lastly, the people in class are cool, unpretentious, and motivating . . . and that is a testament to Heather's energy."
Well, dang, that sounds like a win-win-win to us! So how does the Megaformer actually work? The class takes place on top of a Megaformer, a semi-intimidating contraption designed for high-intensity, low-impact workouts — think of it like a more intense Pilates Reformer. Pilates Platinum describes its classes as involving the "heart-pumping, muscle-quivering, body-lengthening, muscle-strengthening exercises our body desires."
This workout style is targeted at strengthening the body while simultaneously improving your balance and flexibility. You may be out of breath just thinking about it, but hey, if Meghan Markle approves of the workout, it must be worth trying.
Image Source: Getty / Michael Kovac