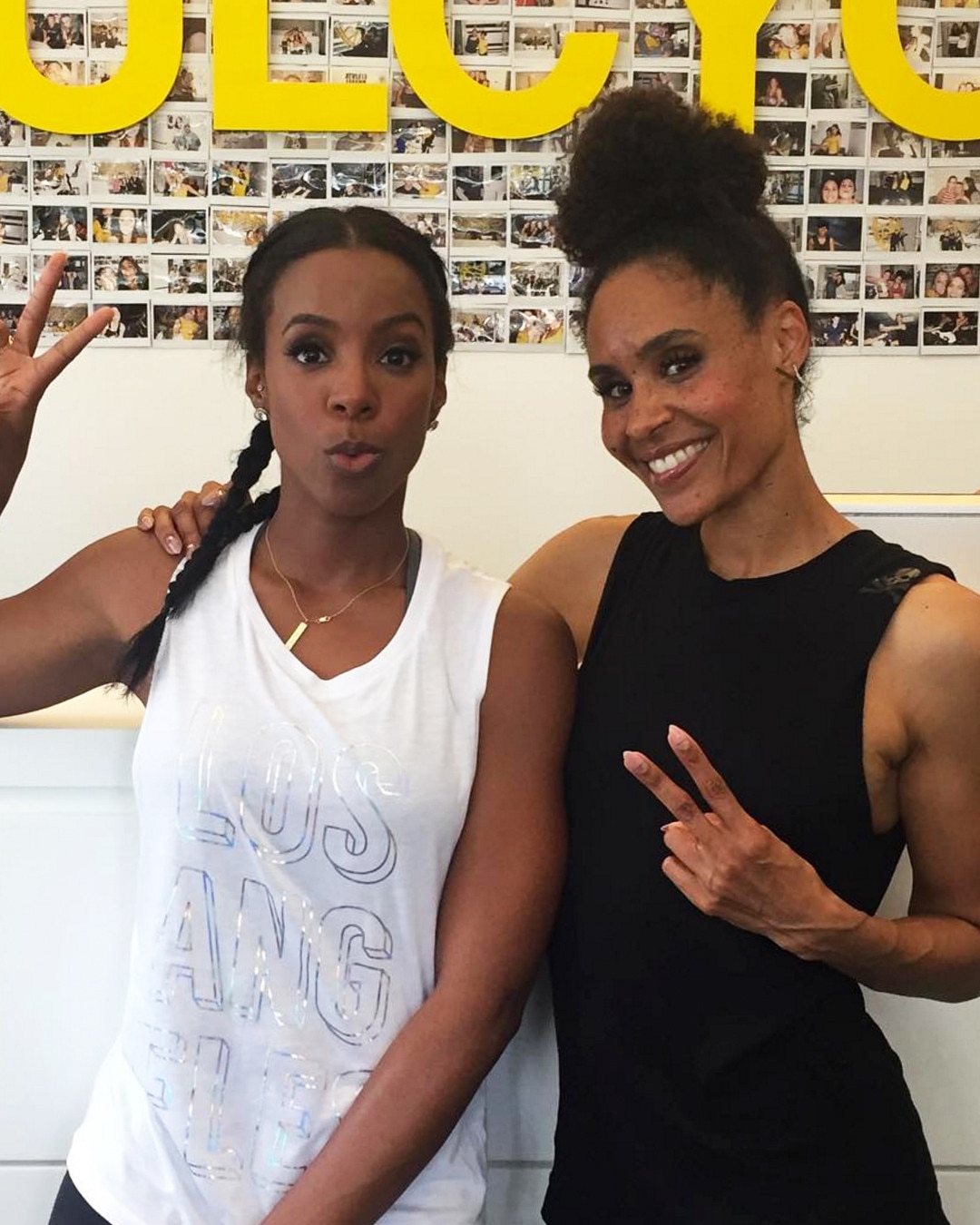 It is officially the most wonderful time of the year! That means a lot of traveling, parties and eating…and more eating.
Luckily, celebrity fitness instructor Angela Manuel-Davis, who has worked with Beyoncé, Kelly Rowland, Lea Michele and more, gifted us with tips on how to combat holiday indulgences with a quick, high-intensity workout you can do on the go.
"You want to have a rolling start into the New Year and understand that 2017 is preparing you for 2018," Angela explained. "You want to make sure that foundation is stable so you can jump higher and go higher than you were in the last year."
When Angela's clients can't make it to the gym, the pro suggests a high-intensity workout you can do in a hotel, Airbnb or even your grandma's basement. The workout below will get your heart going, build muscle and burn fat.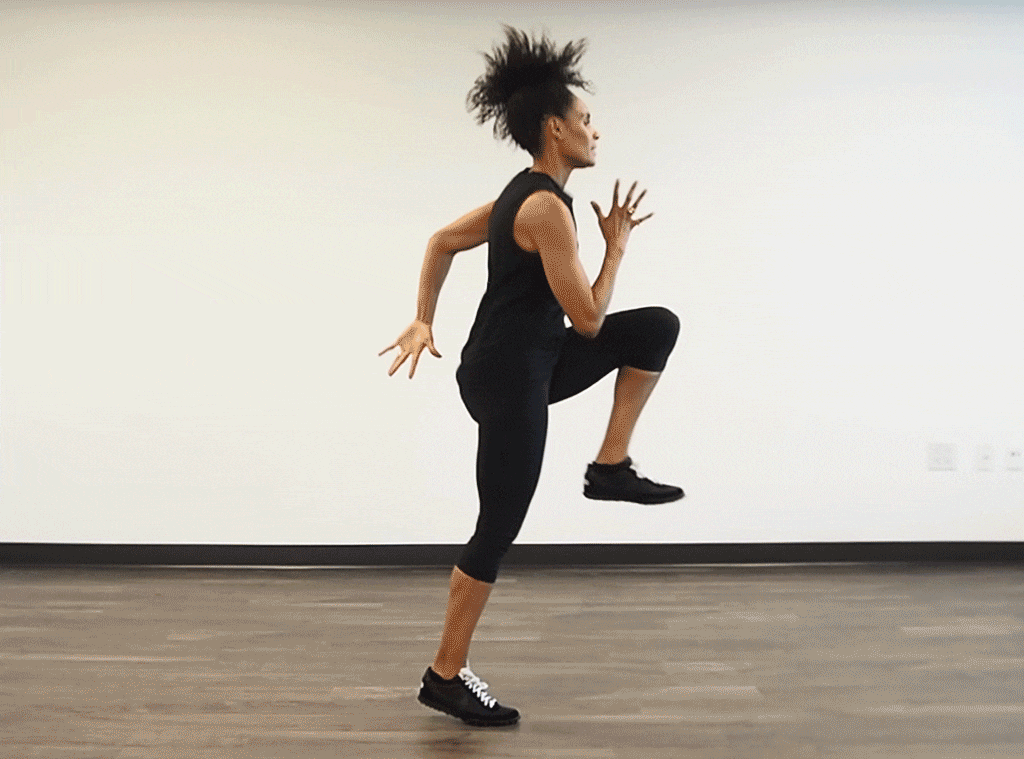 A-Skip (30 Seconds): Gets the heart moving, targets the abdominals, hip flexors, hamstrings and calf muscles.
Step 1: Skip forward, lifting your lead knee to your waist while keeping your back leg straight.
…